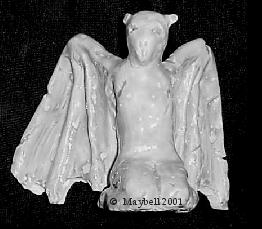 Most of the images here are my creation.
If you plan to steal them, be ready to give your soul to me, I WILL do as I please with it.
While you are here, be respectable, responsible, stable, yet gullible.
Have some fun and donít be scared. Feel free to email me with anything unacceptable.



---









Added my "donate" to Wishlist.
New front page added in May.
Adventures Page Updated(again): "Box Of Death"












maybell99 maybell maybell101 maybell101@hotmail.com ever gone down a slide... brothers quay tim burton heathers head of bowie bored quotes paranormal magda message board adventures with sex box addicts metaphysical playroom a tactile experiment johnny depp lenore gothic mom